Hello there! Now you're probably wondering what is Soul Hunter Design...
Well, It's me.
I'm an UX/UI Designer from Madrid and here's a little bit about me. Since I was 12 years old, I had a passion for games, video games and photoshop. I started tinkering with photoshop on my own and I soon realized that design was one of my favorite hobbies. For a long time I dedicated myself to design as a hobby. It wasn't until I entered the Design degree at Complutense University of Madrid, that I really knew what I wanted to do. Now, after ending college and work as a graphic designer for some years, I started my new journey as UX/UI Designer with Ironhack as the first step.
Enjoy this ride and have a look at all the designs... made with soul!
«AllergEat» App Project
«AllergEat» is a restaurant search app for people with some type of food allergy. With «AllergEat» users will be able to filter, search and find the best restaurant that suits their needs.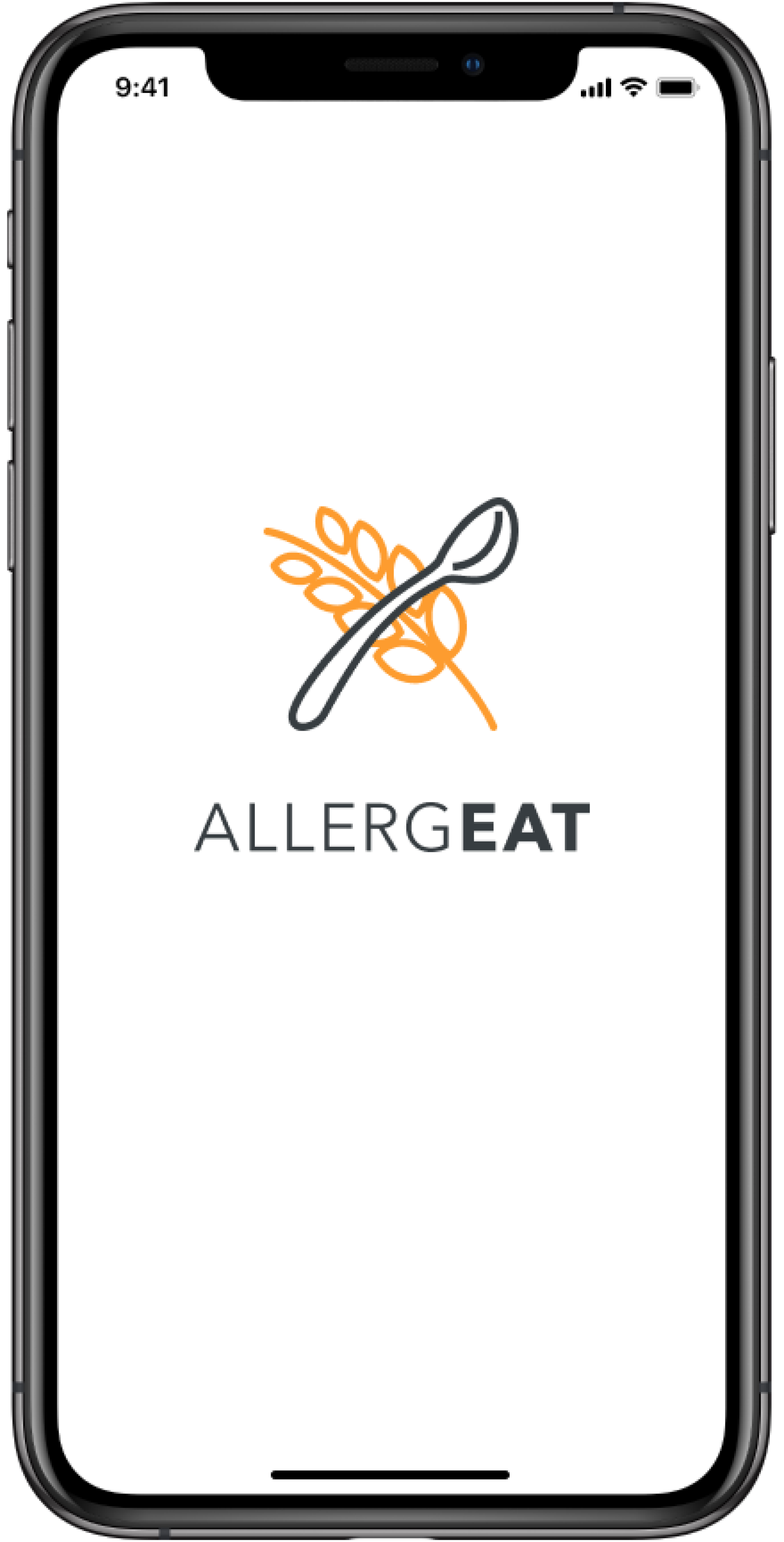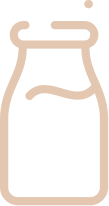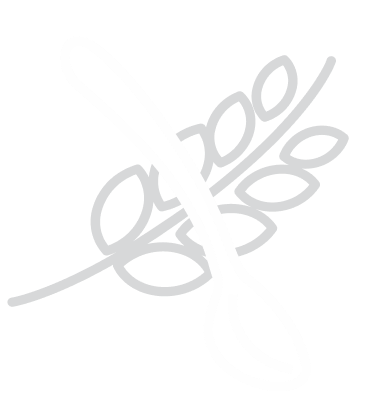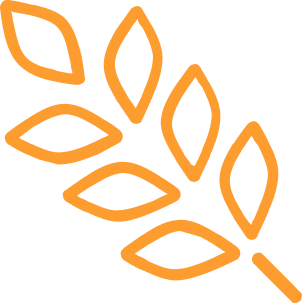 «Samba Nwa» Brand Image
«Samba Nwa» was an online African fashion brand. I made different posters, as well as flyers and other types of imagery for the brand, in addition to unifying the brand image through colors, fonts and their different uses.
«Ánima Fácil» RPG Sheet
This is a personal project that I am currently developing. I am in charge of providing the image as well as the correct aesthetics based on the data collected and modified to find the best way to get the RPG to the most novice.